I really like this coin. One of my favorites and a really nice find for me.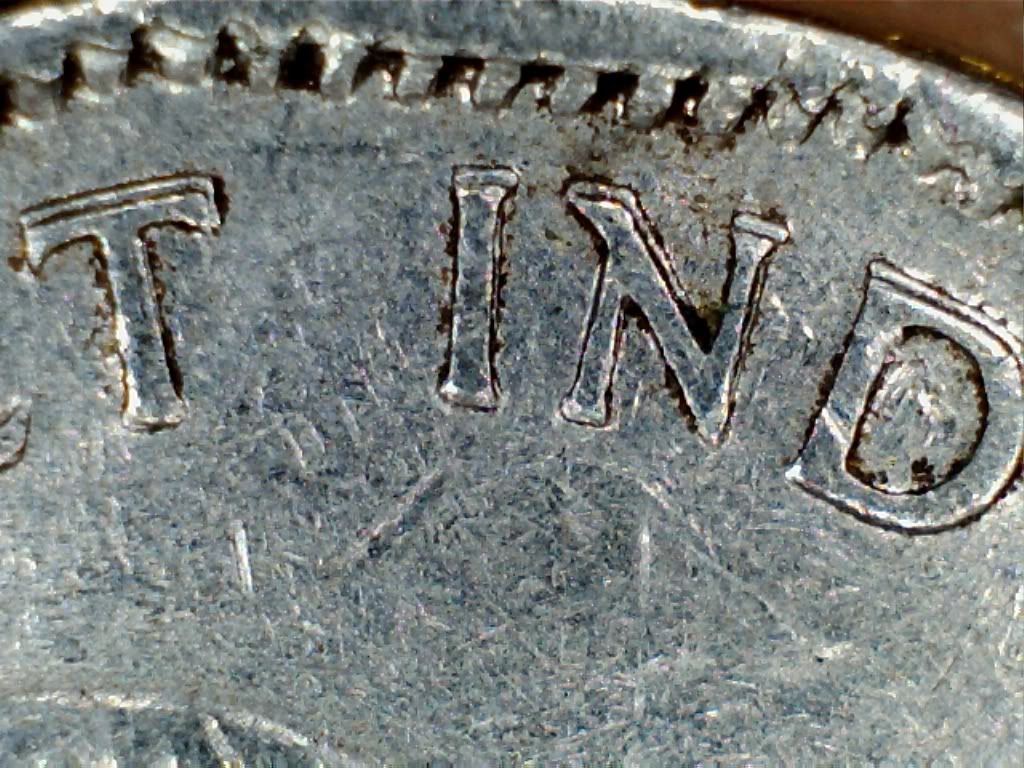 ---
Posts: 13
Joined: Sat Apr 21, 2012 4:52 pm
Location: Canada
Looks like doubling. Nothing major though. I am not sure if it is worth holding onto.
---
Thanks tristen1230 but i think i will hold on to it since its a 1947 Maple Leaf.
---
I just listed a 1949 1 cent on ebay that has a doubling around the clock for the legend on the obverse.These are very interesting coins and not that plentiful.
---