Ok im new here and with coins so I thought i would come here for some help.
I just started with collecting coins so I was goin threw some stuff that my dad had givin me and some stuff that i kept over the years. After looking threw some of my coin books i noticed that this dime had to tail sides to it with 2 different years.
Like I first thought that someone pressed 2 together but the way how this looks doesnt make it seem that way and the weight of it is just like any other silver dime.
Here is a pic of both sides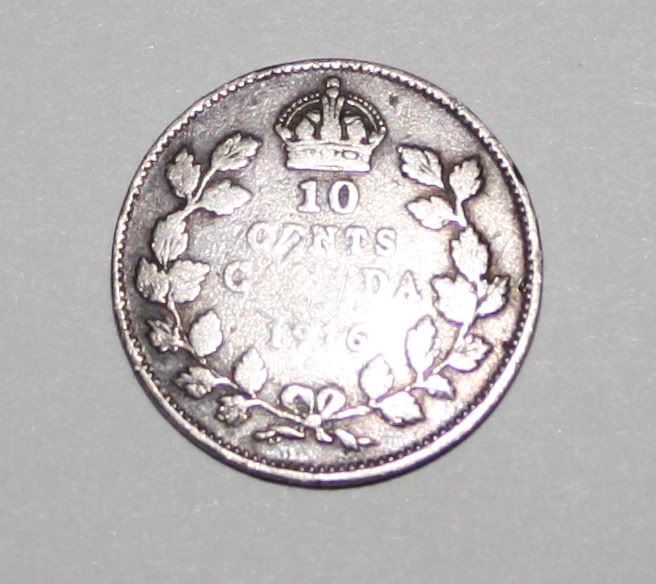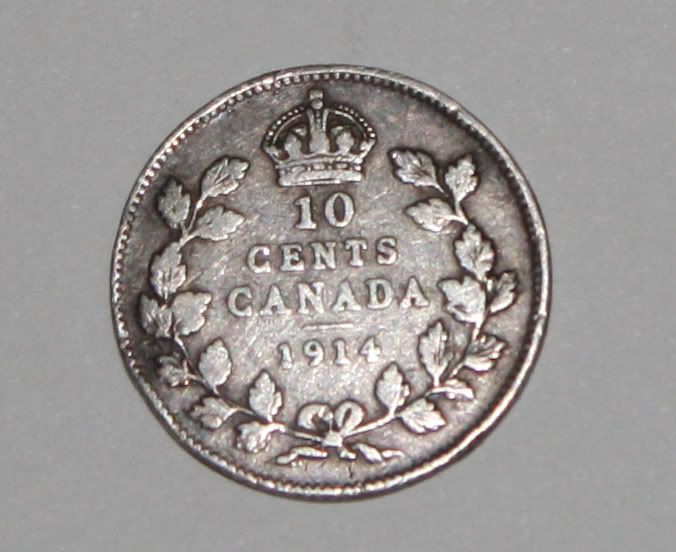 Any help would be great!!!
Thanks