Hello, I've recently reexamined my grandfathers coin collection I inherited a few years back.
Upon looking at this 1891 Canadian 5 cent, I realized the obverse and reverse are upside-down (180 degreess turned) from each other as seen below: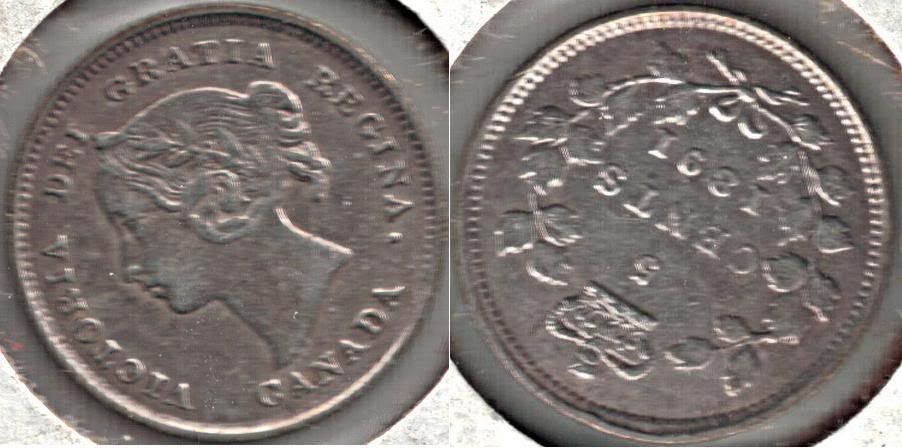 I haven't been able to find any information on the matter. Is this normal or uncommon?
Lastly, I know the picture quality is poor, but can anyone tell which obverse it is? (Or provide a link which depicts the versions?)
Much much thanks.